Finding your dream home or finding a buyer is only part of the challenge of a successful transaction. There are many details that need to be managed through closing. John Riggins and his team bring the depth and breadth of skills and experiences required to ensure your transactions go smoothly. Our commitment is to provide you the quality of service and communication you desire and deserve.
If you are an out of town buyer, Team Riggins can video tape a property that you are interested so that you can fully see the property, condition, and the spectacular views.
If you are a seller, Team Riggins will video tape your property so that it can be shared on his numerous websites and all the realtor sites such as Realtor.com and Zillow.
Here is an example: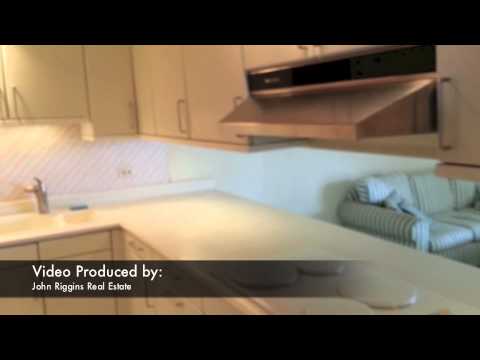 For Your FREE REAL ESTATE GUIDES:
Click here for your Free Buyer Guide. Click here for your Free Seller Guide.